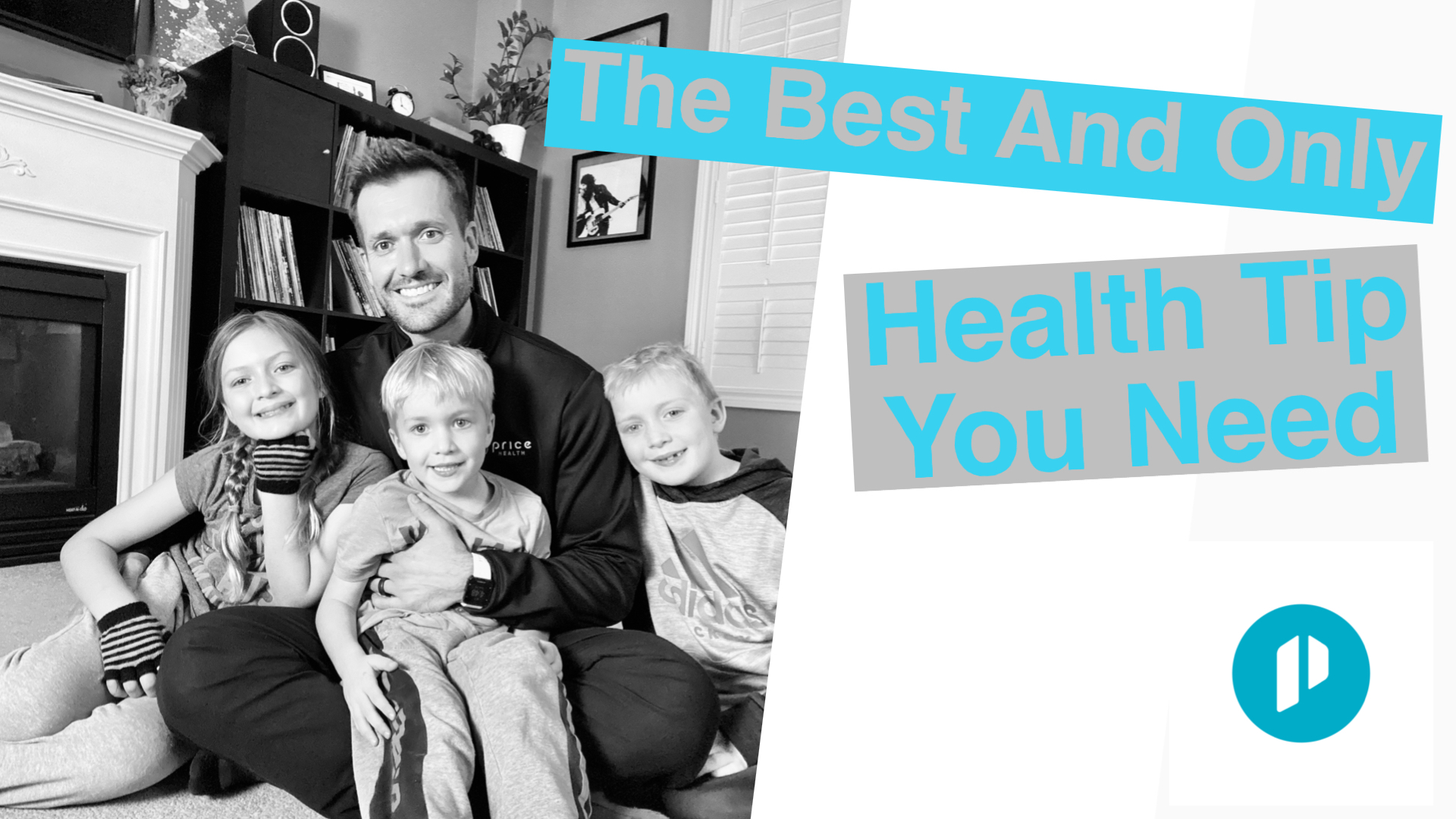 After 150 videos and blog posts teaching you how to live healthier and happier we are saying goodbye to the 2 minute tip.  At least in this format!
Watch Dr. Rob explain more:
YouTube Video
If we could summarize all 150 videos we would end up with 4 main pillars that will help keep you healthy.
Sleep – prioritize it!
Nutrition – it's never too late to eat healthier
Manage your stress – it affects you at a molecular level!
Move – The body is meant to move, every little bit counts.
So we leave you with this:
Invest in yourself, invest in your health, invest in your mind, and invest in your body – Dr. Rob Green, 2021
To keep getting the best of the best health, fitness, and life advice, make sure to follow us on Facebook and Instagram and watch out for our new monthly email!