Fitness Coaches at The Fit Club
Bryan Richardson
Fitness Manager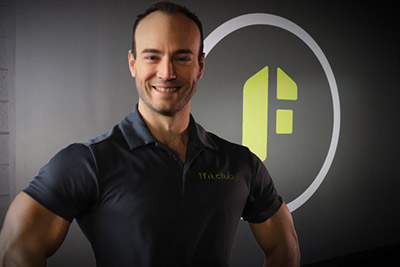 Bryan Richardson is an experienced fitness coach with over a decade of experience in the training industry. Sports and fitness have always been a part of Bryan's life including several years of triple 'A' hockey and university varsity football experience.
Bryan has spent time working with a multitude of clients all over the world, including three years of personal training experience in Gwangju, South Korea and over six months in Bangkok, Thailand alongside top ranked Muay Thai competitors. He has spent time with high level athletes and fitness beginners taking their first steps into a healthier life, and helped each client overcome obstacles and reach their goals.
Bryan brings passion, enthusiasm and amazing humour to the fitness coaching experience. He loves to connect and coach each client individually to help them realize their potential. Bryan is a man of many talents and interests. Be sure to ask him about living overseas, being a pilot and an ordained minister!
---
Jesse Jones
Fitness Coach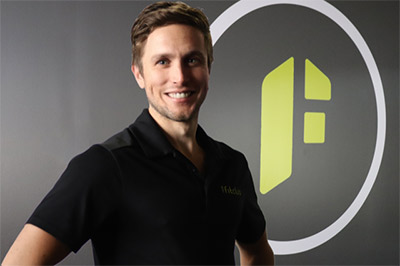 Jesse is a passionate and dedicated Fitness coach who has dedicated years to his education and helping others with their health and fitness. Jesse has multiple degrees including post-graduate work in Exercise Science for Health and wellness. He is a certified Excerise Phsyiologist as well as a registered Kinesiologist with OKA. His strengths are his caring attitude and ability to connect and have fun with each client. He is known for attention to detail in his coaching style, which allows clients to break through plateaus and achieve things they previously thought impossible. He enjoys teaching the skill as well as explaining the rationale to help the clients better understand why.
With Jesse's background in education he believes every session should be fun and educational for his clients. With over 3 years of experience Jesse has worked with a variety of clients. He has worked in Cardiac Rehab, trained elite level cyclists, and trained clients young and old who were brand new to exercise. Jesse prides himself in being able to help everyone no matter what his or her circumstances are.
No matter what your perceived barriers are Jesse truly believes he can help you reach your goals.
---
Alex
Fitness Coach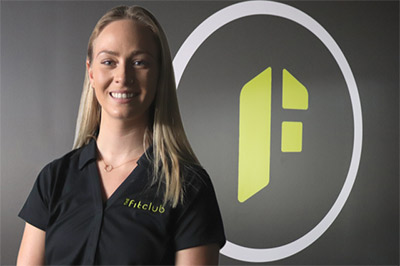 Alex is a caring and enthusiastic fitness coach who believes that being healthy is about finding balance. Alex is an ISSA certified personal trainer and received her undergraduate degree in Kinesiology & Physical Education from Wilfrid Laurier University. Her educational background has provided her with a well rounded perspective on health and fitness, and the ability to understand and overcome barriers related to achieving fitness goals.
Growing up Alex was involved in many sports, but softball is her passion! She encourages individuals to find a type of fitness that they truly enjoy outside of the gym to compliment their training. Alex loves trying local restaurants, and enjoys cooking in her free time! She looks forward to exchanging favourite recipes with the fit fam!
---
Becca
Fitness Coach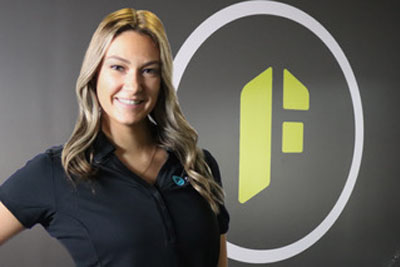 Becca is a certified personal trainer with a passion for overall health for every individual no matter where they are in their fitness journey. Whether weight loss, rehabilitation, sports specific development, child and youth fitness or prenatal, Becca is dedicated to guide you in a way to achieve and maintain your goals long term. Becca is a graduate from the Fitness and Health Promotion program at Fanshawe College. She is certified through OFC; as well, Becca has her Women's Physiology and Training certificate. She continues her education by taking courses as well as researching in her free time.
With Becca's friendly, outgoing, and empathetic personality along with her crazy high energy, she makes for an extremely personable training experience. From a very young age, Becca was actively involved in competitive sports. She was a hard worker and team player. This was evident when her coaches assigned her as Captain in multiple teams sports. Being a coachable athlete herself, this has provided her with the necessary skills to be on the other side as a successful coach. In her spare time, Becca enjoys long hikes, fishing and her new favourite sport, golf.
---
Stephen
Fitness Coach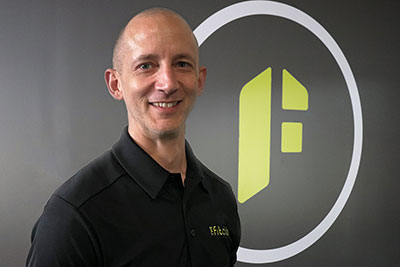 Since 2004, Stephen has been a go-to trainer for corrective exercise and movement training. He believes that everyone is an athlete and uses his knowledge from continued education to help people move well, and feel strong.
Stephen has completed a Fellowship in Applied Functional Science (FAFS), the Anatomy Trains Structural Integration program and is a Board Certified Structural Integrator (BCSI). In 2018, he began training in an applied functional neurology system called Proprioceptive Deep Tendon Reflex (P-DTR), and is a Foundations Level practitioner.
Steve lives in Waterloo with his wife and their two young boys. He enjoys playing board games, lego, skateboarding, and anything else that he can do with his family.
---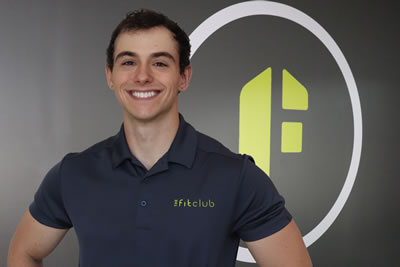 Aidan
Fitness Coach
---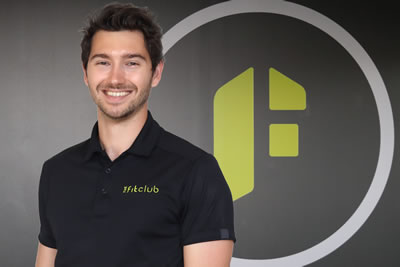 Dan
Fitness Coach
---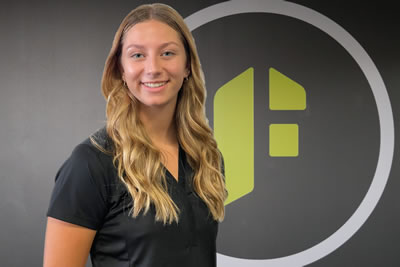 Iva
Fitness Coach
---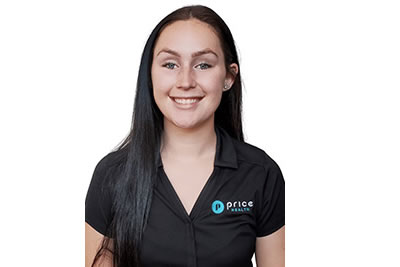 Amy
Fitness Coach

Price Health Fitness Coaches | 226-606-2072