Massage Therapists at Price Health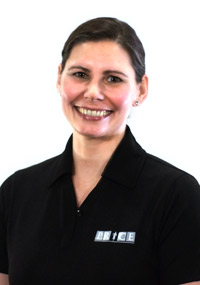 Pauline Martin, RMT
Since graduating in 2005, Pauline has continued to develop her techniques through additional training which allows her to offer treatments specific to the needs of her clients. Her treatments incorporate Swedish techniques, deep tissue work, stretching, trigger point release and myofascial release.
During 2015 Pauline completed three advanced level Myofascial Release courses (level 1, 2 and pelvis) instructed by John F. Barnes. John is an internationally recognized physical therapist, lecturer, author, and the leading authority on Myofascial Release.
---
Mackenzie Korb, RMT
From a young age, Mackenzie has always been very interested in an active lifestyle. Participating in several high level sports, his athletic focus led him to a degree in Kinesiology. In 2014, Mackenzie graduated with honours from the Kinesiology program at the University of Ontario Institute of Technology. Deciding to augment his education to better serve the public, he then attended the Canadian College of Massage and Hydrotherapy in Cambridge.
---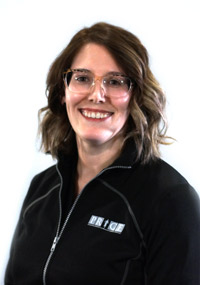 Naomi Wheatley, RMT
Naomi is excited to join Price Health. She graduated from the Canadian College of Massage and Hydrotherapy with honours and certificates in hospital and sports outreach. Naomi believes that the body has a natural instinct to repair itself but that we must work with our bodies to achieve this overall health. Massage therapy is an ideal avenue to do this. It promotes physical as well as mental and emotional health, all which are essential to a dynamic lifestyle.

Price Health Massage Therapists | (519) 885-5433