Physiotherapists at Price Health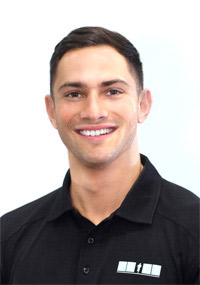 Stefan Arezina, Physiotherapist
Growing up in Kitchener, Stefan has been involved in athletics his whole life and has been extremely passionate about sports.
Through a love for the game and many years of hard work, Stefan particularly excelled in the sport of basketball, as he played varsity high-school basketball at Cameron Heights, and was affiliated with his two University varsity basketball teams.
---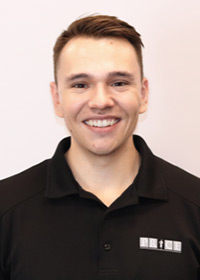 Mark Silva, Physiotherapist
Mark Silva has been involved in health and fitness from a very young age. Mark strongly believes that everyone has the capacity to improve their lives in every area. His approach is client-focused, hands-on, and multidimensional. He believes that one type of treatment won't work for everyone; but, there is a treatment out there that can work for anyone.
Mark attended Western University for seven years. He completed his undergraduate degree with Honour's Specialization in Kinesiology, and afterwards he successfully graduated as Master of Physical Therapy.
---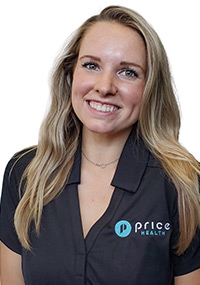 Sarah Arbour, Physiotherapist
Growing up as a competitive dancer, Sarah has been passionate about health and wellness from a young age. After a dance-related injury, Sarah experienced the effectiveness of active recovery and rehabilitation first-hand. Her approach to rehabilitation involves a focus on functional recovery, hands-on treatment and holistic wellness.
---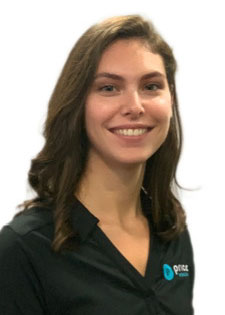 Cassidy Irving, Physiotherapist Resident
Cassidy was involved with many athletic teams, including volleyball, basketball, and softball, which ultimately led to her curiosity in the human body and how it is affected by movement and exercise.

Price Health Physiotherapists | (519) 885-5433