Dr. Jaime Downey
Focused on Client Care
Dr. Jaime Downey was born and raised in Kitchener, Ontario and always had a passion for living a healthy active lifestyle and helping others do the same. This led her to obtain her Honours Degree in Kinesiology from the University of Western Ontario. She then went on to receive her Doctor of Chiropractic Degree with Honours from Canadian Memorial Chiropractic College in Toronto.
Her passion for working out, running, and playing soccer led her to become a Personal Trainer and specialize in biomechanics research throughout university, where she was able to develop a better appreciation for how the human body moves and how much better life can be when everything is functioning optimally and feeling good.
Chiropractic Care
Dr. Downey has experience in treating a variety of conditions from headaches, neck pain, low back pain, and lower extremity complaints. She enjoys working with people of all ages and is eager to help in any way that she can. She utilizes an evidence-based approach when developing treatment plans with her patients, including chiropractic adjustments/ mobilizations, soft tissue therapy, and patient education/ lifestyle modifications.  Dr. Downey is also certified in Functional Integrated Acupuncture, which focuses on patients who are suffering from chronic pain, as well as sports-related injuries and complaints.  She works with each patient to develop personal goals and help them get back to the activities that they most enjoy.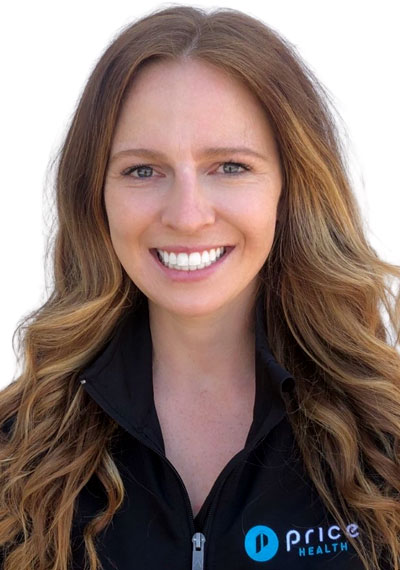 Dr. Jaime Downey | (519) 885-5433