Dr. Shannon Gow
Dr. Shannon Gow completed her Bachelor of Science majoring in honours Kinesiology at the University of Waterloo. Dr. Gow then graduated with honours from New York Chiropractic College.
During her clinical experience, Dr. Gow has encountered patients from all walks of life. She treats patients with a combination of chiropractic adjustments, manual soft tissue mobilization, and rehabilitation exercise. She creates and implements individualized treatments plans for a variety of conditions. Dr. Gow has a special interest in the pregnant and pediatric populations. She has encountered a variety of conditions, including torticollis, sciatica, disc herniations, round ligament pain, and difficulties with latching. She prides herself on being able to provide quality care to a wide variety of patient needs.
Dedication to Chiropractic Care
It has been a personal goal for Dr. Gow to be a chiropractor for over a decade. After a hip injury, Dr. Gow was told that she would never walk properly again, and that pain would likely be a part of her days going forward. Manual therapy and adjustments helped her to be able to overcome her injury, and participate in the activities that she loves.
She decided to become a chiropractor with the hopes of changing other's lives, as hers was. Dr. Gow is committed to helping others reach their maximum level of health: from newborn babies, to athletes, to pregnant moms, to the elderly. She believes that everyone deserves to have a healthy, joyful, pain free experience.
Outside of the Office
If Dr. Gow is not in the clinic, you can find her with her nose in a good book, spending time with friends and family, exploring and hiking, or trying out a new recipe.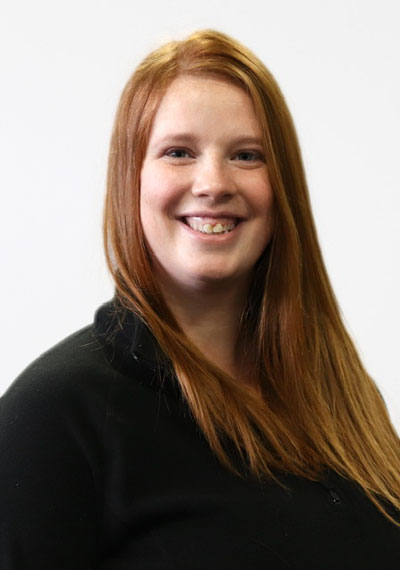 Dr. Shannon Gow | (519) 885-5433